ZZ Group Trenchless Horizontal Directional Drilling Rig Hits a New Record
At five o'clock pm on Sep. 3rd, FDP1000 horizontal directional drilling rig developed by our company successfully completes crossing and back dragging in the Yellow River Water Diversion Project (Divert Yellow River water to Jiaozuo City). This trenchless horizontal crossing length is 1852 m, the pipe diameter is 1016 mm and the pipe wall thickness is 24 mm. This crossing depth and length creates the longest and deepest records of domestic pipelines with same pipe diameters. In the engineering construction process, the drilling rig runs stably and reliably. It is highly affirmed and appraised by our customers.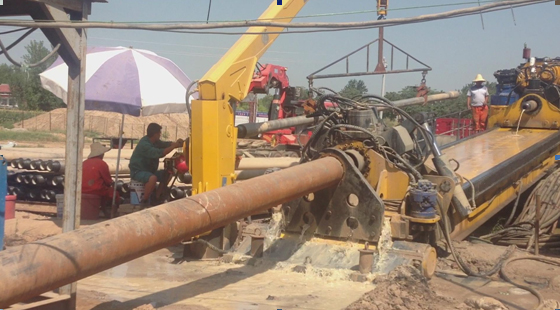 Picture 1 FDP-1000 Under Construction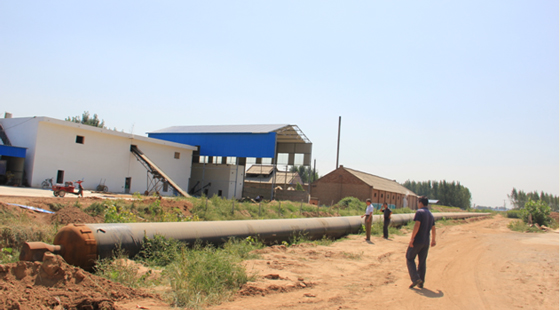 Picture 2 Length is 1852 m. The pipe diameter is 1016 mm. The pipe wall thickness is 24 mm.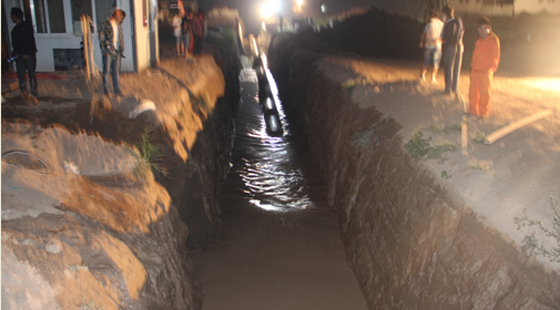 Picture 3 Drilling rig is dragging steel pipes (under construction).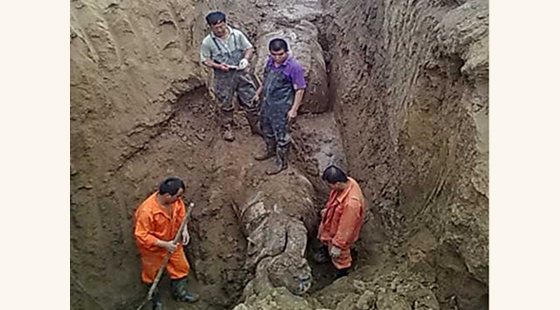 Picture 4 Complete crossing and back dragging.
Hot Products